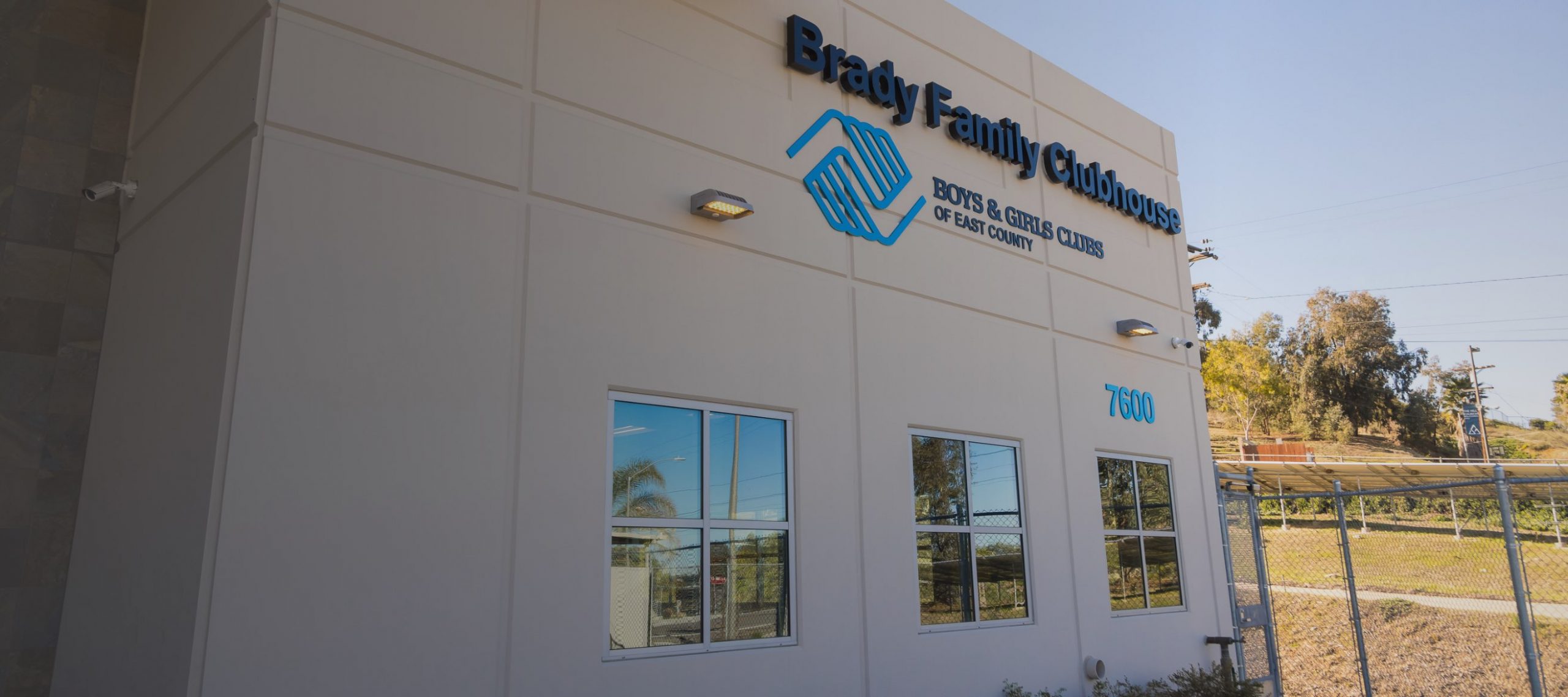 GREAT FUTURES START HERE
Thank You For
Saving Lives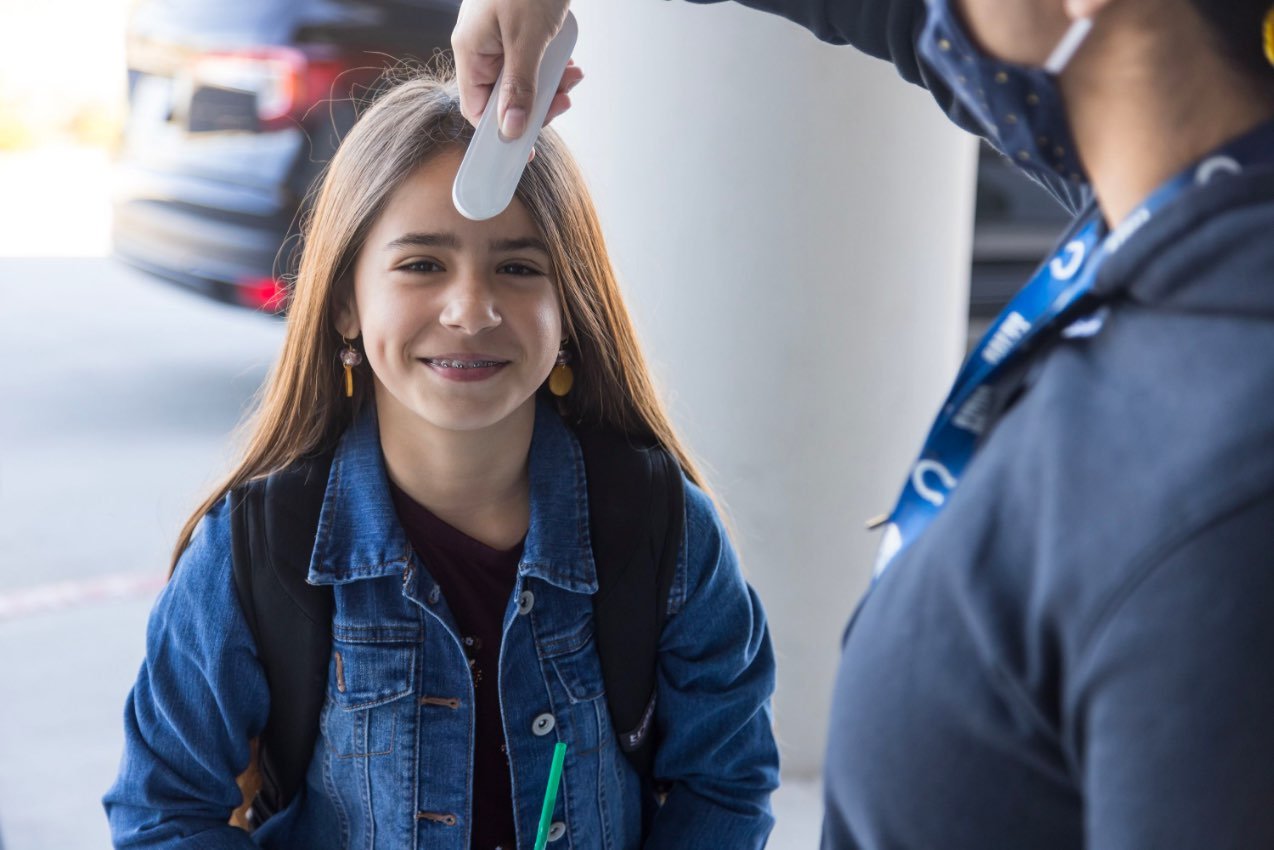 About
Our
Mission
People You Know Rely On The Boys & Girls Clubs of East County
The Boys & Girls Clubs of East County have been developing, implementing, and providing activities and programs to youth who need us most since 1961. Operating in the communities of El Cajon, Lakeside, La Mesa and Santee, the Clubs offer four full –service clubhouses with gymnasiums for children 6-18, and a Teen Centers in La Mesa designated for teens ages 12-18. Providing children with age-appropriate activities, trained professional staff, state of the art computer labs; cool, clean, well maintained buildings and a safe, healthy atmosphere to learn and grow has been the ultimate goal of the Boys & Girls Clubs of East County.
The Clubs offer programs that influence the growth and welfare of our members in five core areas; Character and Leadership, Education and Career, Health & Life Skills, The Arts and Sports, Fitness and Recreation. Our mission; To enable all young people, especially those that need us most, to reach their full potential as productive, caring, responsible citizens; is what these activities provide; positive alternatives to poor behavior choices that may influence their futures.
Your family, friends, employees and customers depend on the services the Boys & Girls Clubs provide. We are committed to giving more young people a chance to lead meaningful, productive lives. Your support of our fundraising efforts enables us to provide the programs and activities to our members and makes them return every day, every year.

Thank you for making Great Futures Start Here!
Tax ID# 95-2088013