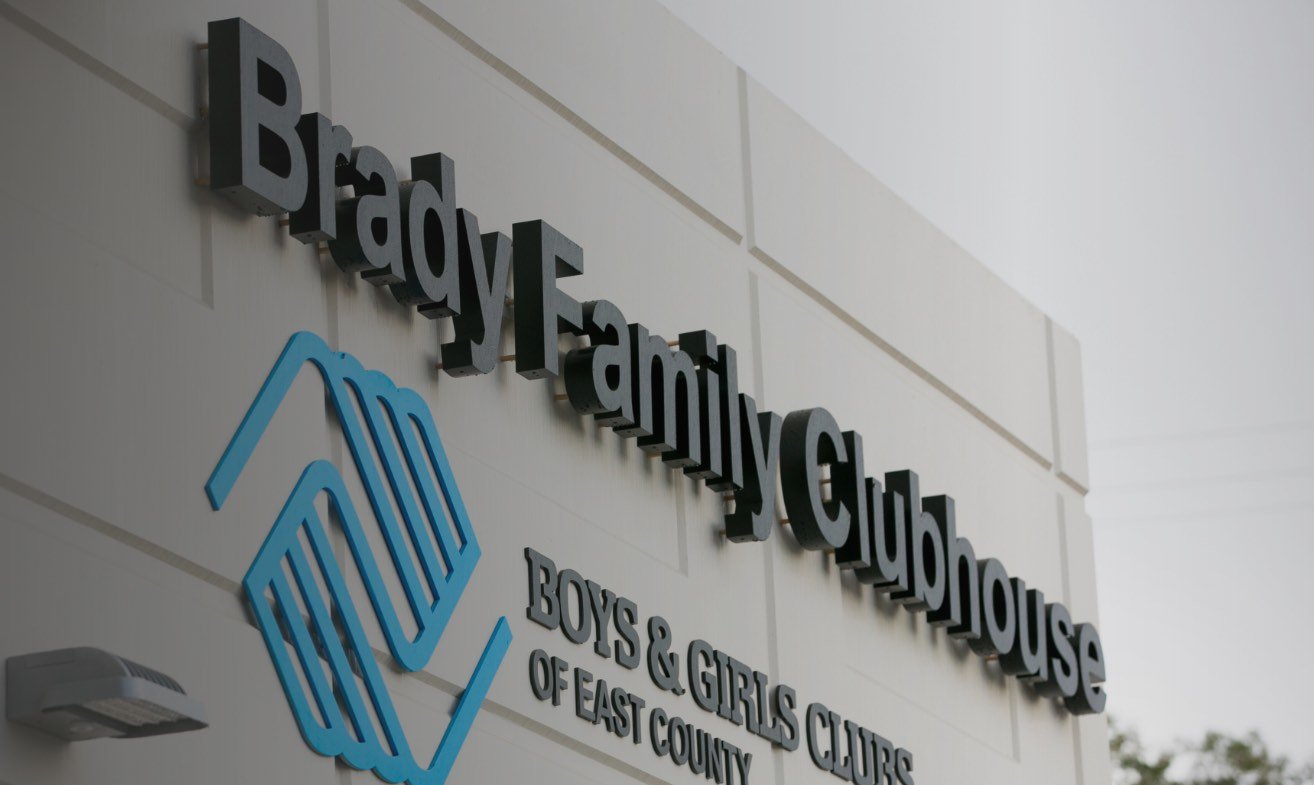 Great Futures Start Here
Thank You For
Saving Lives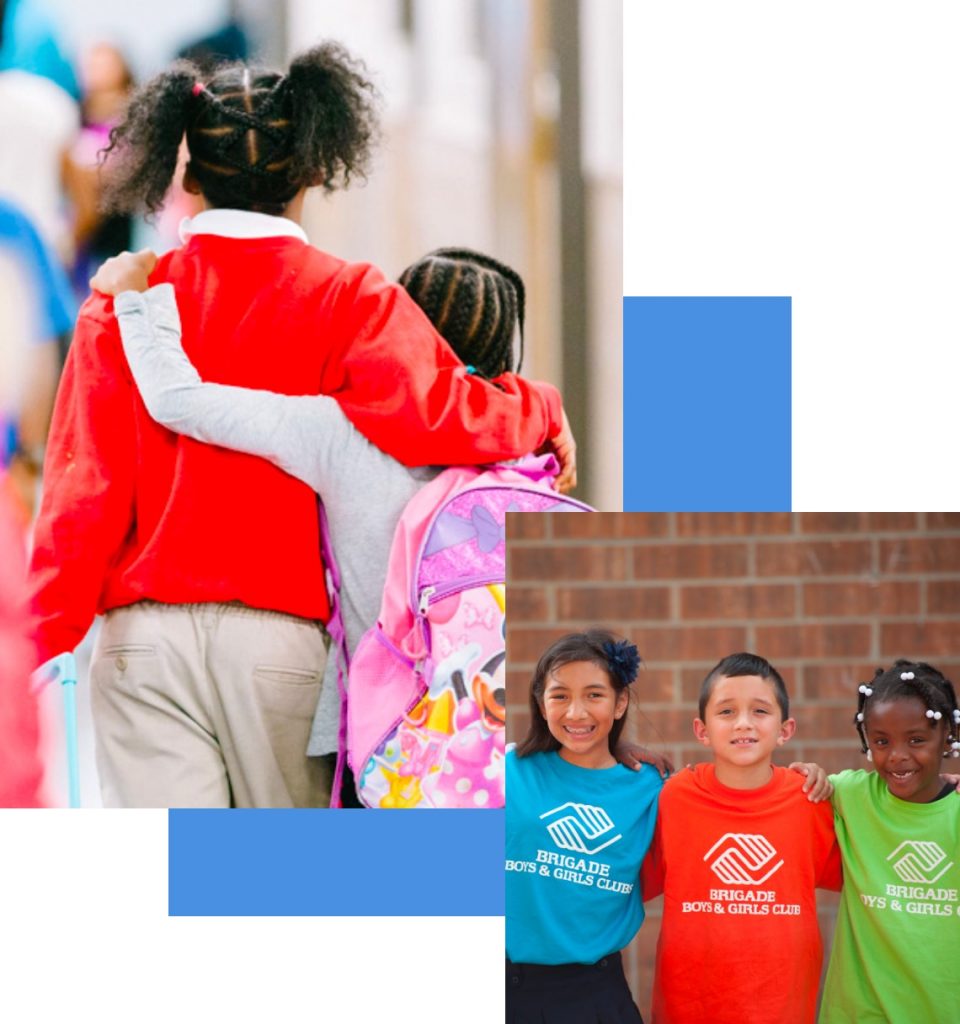 About
Our
Mission
To enable all young people, especially those that need us most, to reach their full potential as productive, caring, responsible citizens.
Your Gift today can help
Change a child's future.
FOR THE CHILDREN
Ways You Can Serve The
Children That Need Us Most
The Services We
Provide To Our Members
serving East County San Diego
Locations
Our IMpact
"75% of Club members ages 12 to 17 from low-income families report receiving mostly As and Bs, compared to 67% of their peers nationally" *according to the National Youth Outreach Initiative by Boys & Girls Clubs of America
Get Involved
Core Programming Areas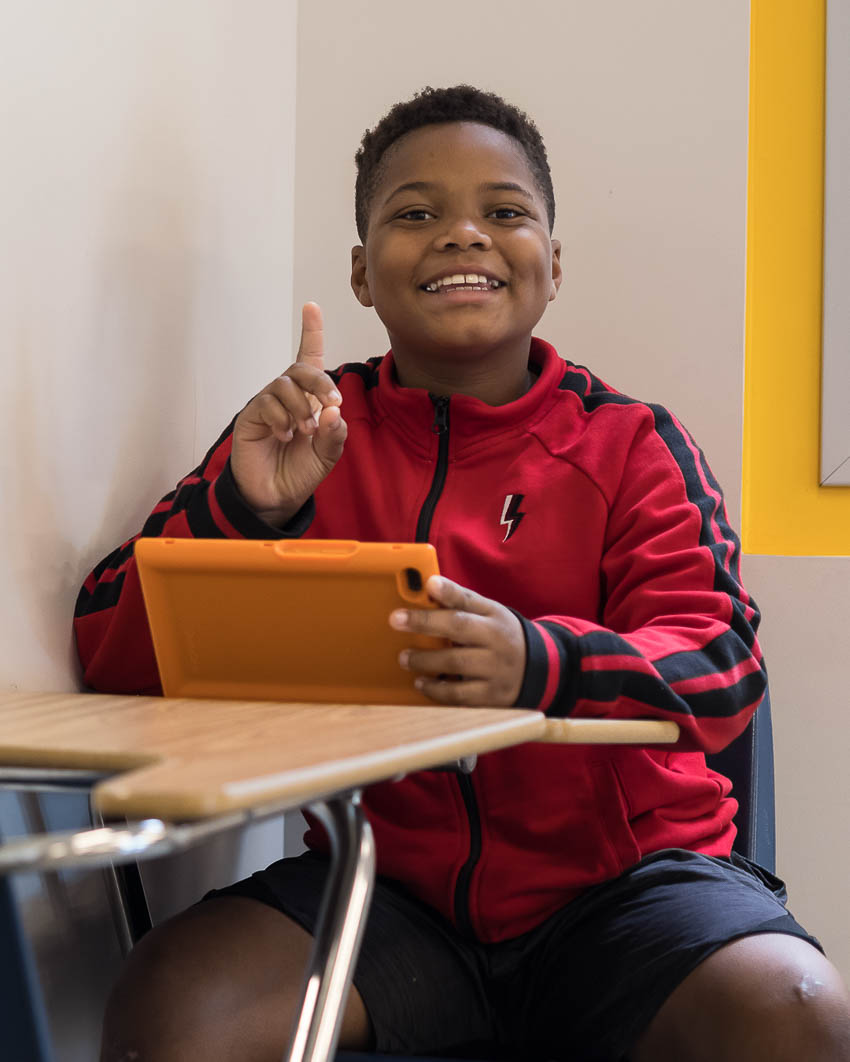 Character & Leadership
Empowering youth to support and influence their Club and community, while fostering meaningful relationships with others, developing a positive self-image and good character; participating in the democratic process and respecting their own and others' cultural identities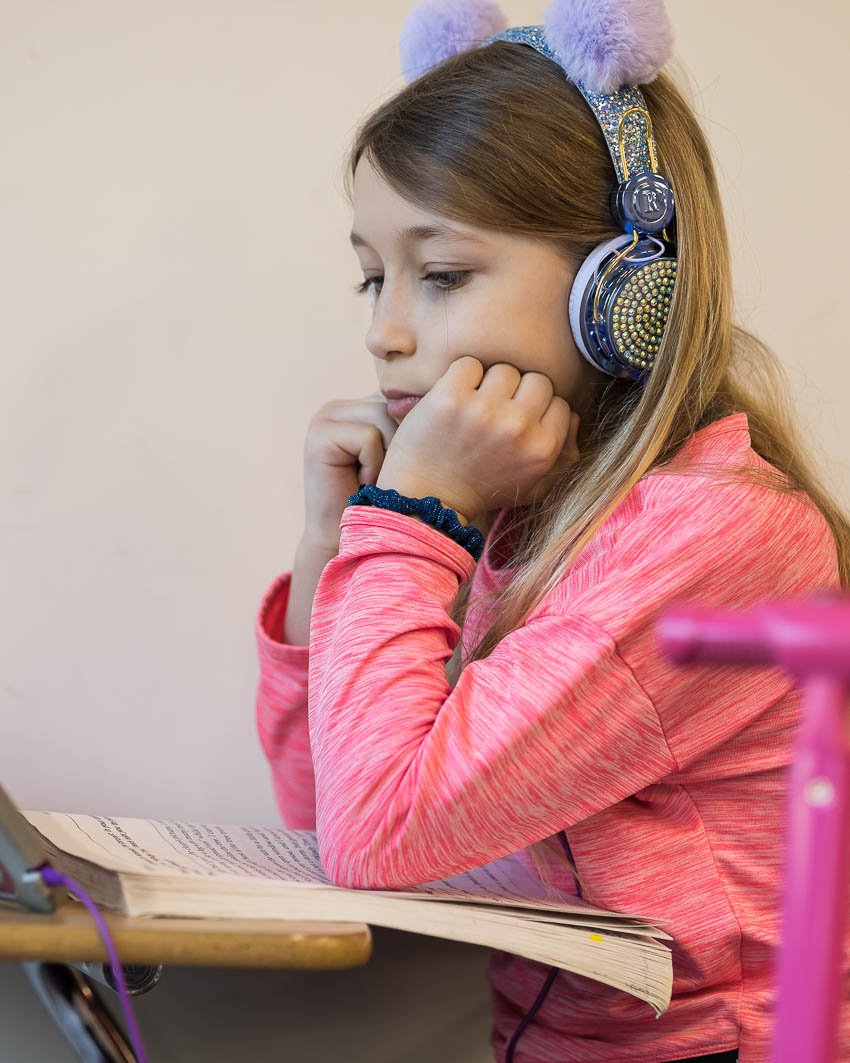 Education & Career
Encouraging members to set goals, explore careers, prepare for employment and embrace technology to achieve success in a career.
Health & Life Skills
Encouraging members to set goals, explore careers, prepare for employment and embrace technology to achieve success in a career.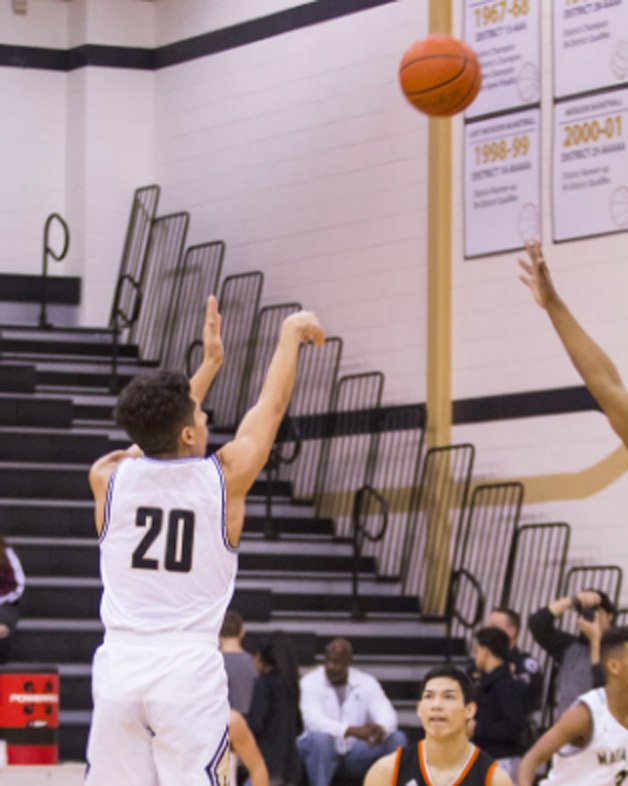 Sports, Fitness and Recreation
Helping develop physical fitness, reduce stress and promote a positive use of leisure time, appreciation for the environment and interpersonal skills.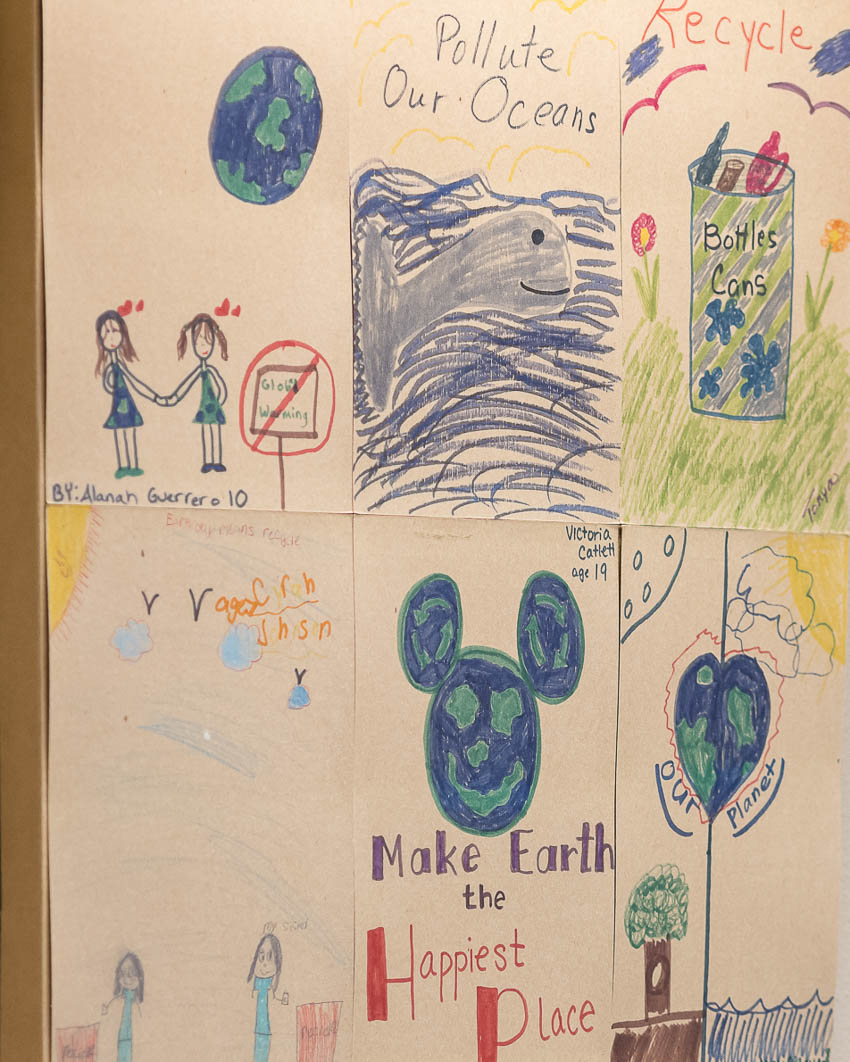 The Arts
Developing creativity and cultural awareness through knowledge and appreciation of the visual arts, crafts, performing arts and creative writing.
Thank You
Member Spotlight
"I want to inspire other girls and boys to be the best they can be both academically and athletically.  This is all possible with the help of the Boys and Girls Club."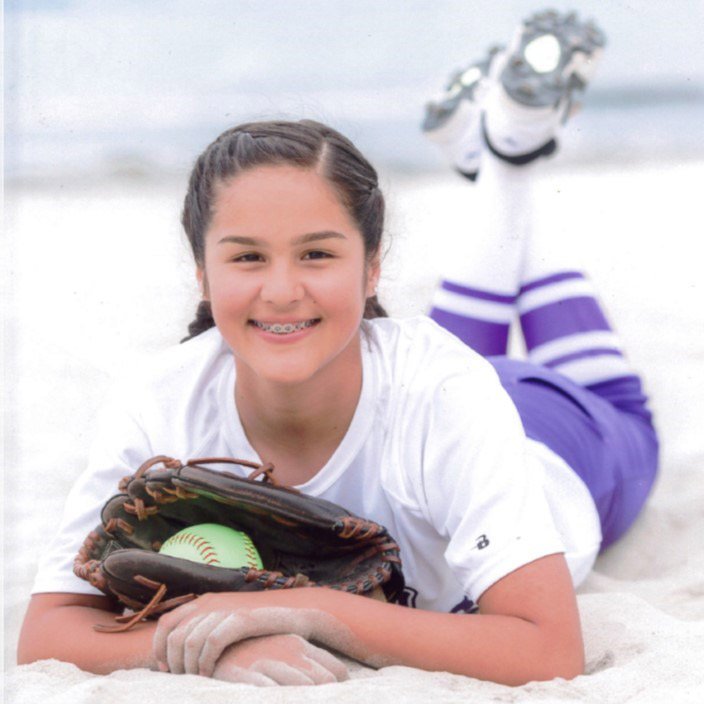 Anabella is a multi-sport athlete, and has been a member of the Club for the last 6 years. She spends a lot of time in the Santee Clubhouse gym!  Other members look up to her due to her knowledge, skill and sportsmanship. Anabella is a natural leader inside and outside of the gym and is respectful to everyone around her.  She strives to bring out the best in the people she with and gives it her all in any activity.  She is ready and willing to take on any challenge, whether it is something athletic, a word game, or something new.  Anabella is a great example of a role model for her peers.
"I love going to the Boys and Girls Club because I have made so many great memories and friends there. Every day I have so much fun and I know that it is a place that I can go where I can never be lonely."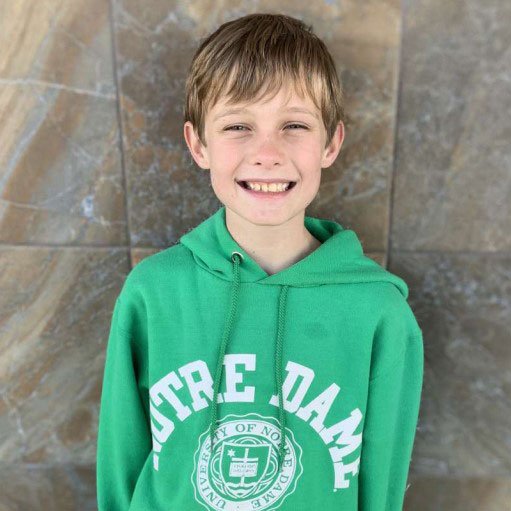 Ben is a member who exemplifies everything that a Boys and Girls Club member strives to be. He is a well-rounded student with great academic performance, leadership qualities, and a goal to better not only himself but those around him. Ben is involved in multiple activities both at the Club and at school; including multiple theater productions and the Torch Club here at the Club. He stands out among his peers and is a sterling example of what consideration looks like. At the Club you can often find Ben drawing or doing arts and crafts, both of which he does very well. He plans to attend Norte Dame and become a photographer. There is no doubt with his numerous attributes Club staff believe he will succeed in whatever he puts his mind to. Ben is a shining example of what others should strive to be; compassionate courageous, and humble.
Thank You Donors
We can't do what we do, without you. Many thanks to our Corporate Partners!