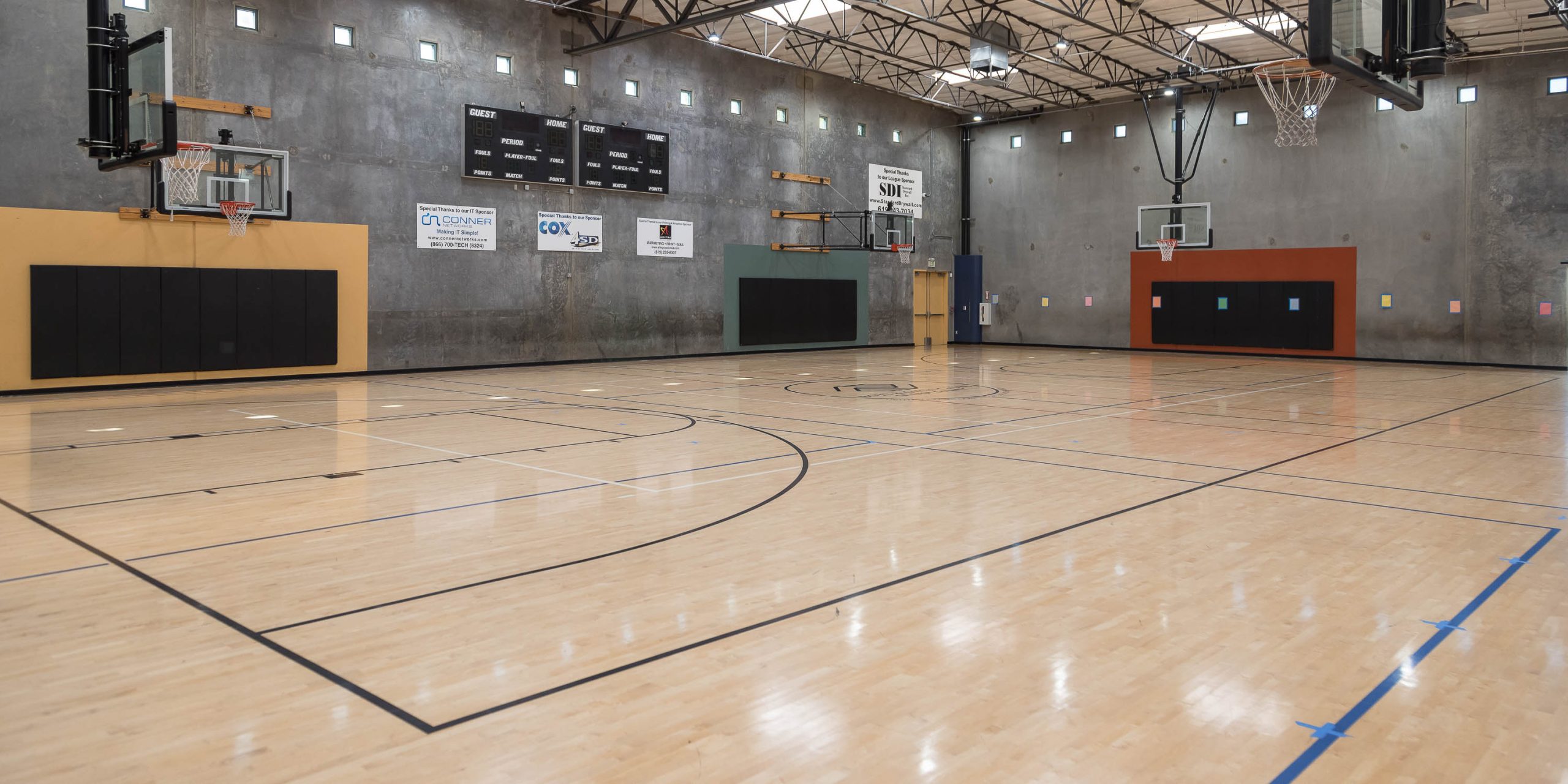 Planned Giving
craft a legacy
Making a planned gift to Boys and Girls Clubs of East County is simple way to craft a legacy that positively impacts East San Diego County's children for many years. If you are a loyal supporter of the Club who believes in the mission of Boys & Girls Clubs of East County and wants to ensure that its valuable, life-changing programs continue to serve future generations, please consider this transformational option.
Legacy gifts
Ways to Give
There are many ways to make a planned gift to BGCEC Foundation in support of East County San Diego's kids. Below we have outlined the most common options. If you are considering a legacy gift we would be happy to arrange a confidential gift planning consultation, without obligation. If BGCEC Foundation is already included in your estate plans please let us know so we can invite you to join our Heritage Club. Please contact Samantha Olsen Gonzalez at sam@bgcec.org or 619-440-1600.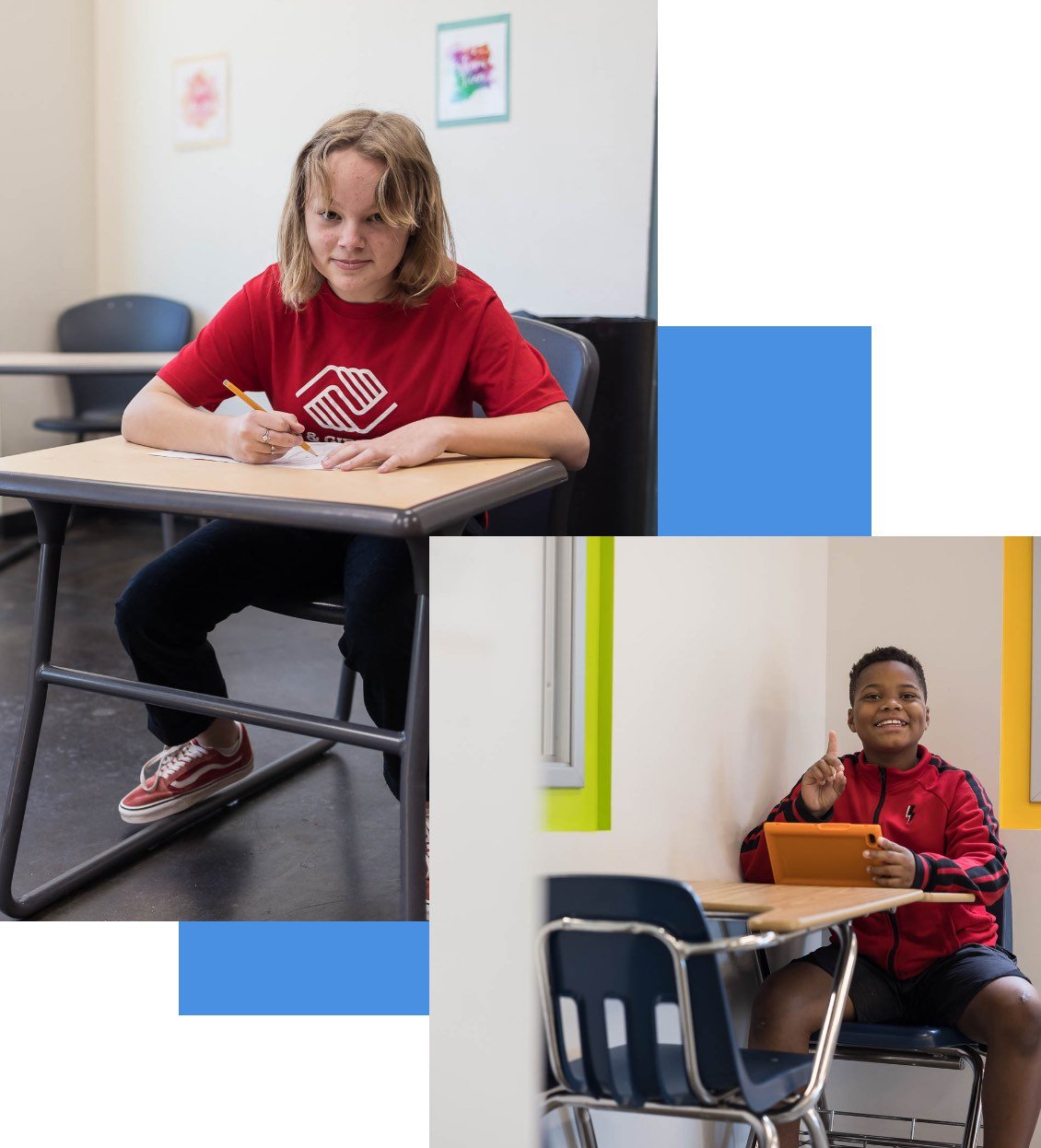 Click here to download a full list of charitable giving options.
*Useful Information for Advisors*
BGCEC Foundation does not provide legal or tax advice. The information herein is intended for education purposes only and should not be considered legal, tax, financial or other professional advice. BGCEC Foundation recommends that you seek you own legal, tax, financial and other necessary advice in connection with gift planning matters. To ensure compliance with IRS requirements, BGCEC discloses to you that this communication (including any attachments) is not intended or written to be used, and cannot be used, for the purpose of avoiding tax-related penalties.